Why St. Anthony's Solar?
St. Anthony's Solar offers best solution for solar panels in Sri Lanka with more than 10 years of expertise in the industry. Being Sri Lanka's largest service network St. Anthony's Solar provides solutions to both residential and industrial sectors with the ability to tailor according to your requirements.
How it works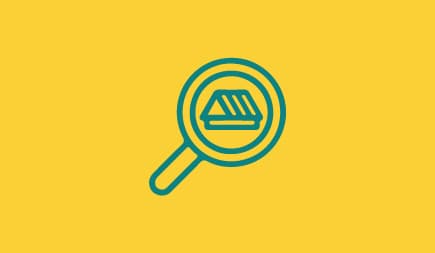 1
Submit the survey to request a free consultation. Our team will schedule a site visit at your convenience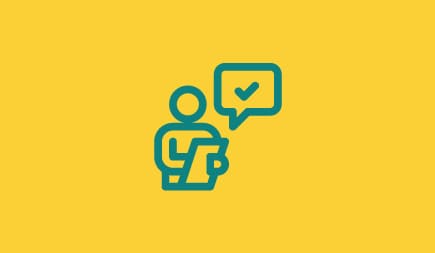 2
Receive a customized solar solution with a quotation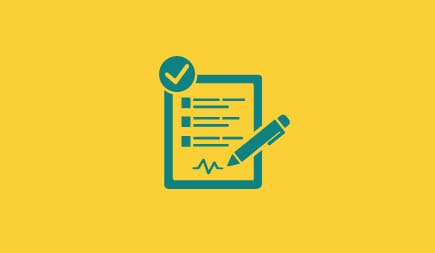 3
Upon customer's confirmation, sign the company solar agreement to initiate the work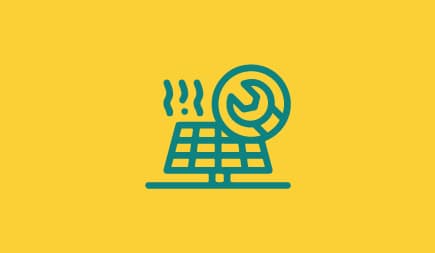 4
St. Anthony's solar will install your system in a timely manner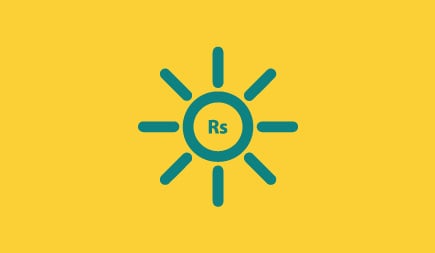 5
Generate clean solar power & earn on your investment
Bank partners

We'll work with you to maximize your potential cost savings, Including finding the right financial option for you. From purchasing your system, to power purchase agreement, we have a range of choices to meet your needs.