Sri Lanka's most reliable solar energy provider
St. Anthony's Solar makes the process of going solar easy, approachable, affordable and hassle-free. We remove the frustration and confusion commonly associated with converting to solar. Having over 10 years of solar industry experience, our partners, platforms and technology enable us to give better service to our customers. We are committed to providing an excellent customer experience from the very beginning to finish.
St. Anthony's Solar is dedicated to delivering the best customer experience in solar, and hundreds of rave reviews are testament to that focus.
St. Anthony's Solar's experienced engineering teams use the world's highest-rated technologies and state-of-the-art equipment from renowned brands around the world. The switch to solar takes an entire team. Our team will take care of the entire project starting from system design, approvals, engineering, installation, continuous maintenance and monitoring. From educating homeowners and the community to designing your customized system and installing it quickly, we take pride in handling everything 100%.
Any solar company can offer a warranty for the solar system, but only limited companies in Sri Lanka can guarantee the warranties and provide an extended warranty for the full 25 years. With over 10 years of experience in the solar industry and over 75 years of consumer trust in St. Anthony's core values, we believe we can convert any roof into an asset. St. Anthony's Solar system is designed and installed to last for decades and will guarantee the agreed performance throughout the time period. For that reason, we are willing to stand bold with our experience and highest rated products for the long term, because we want our clients to be 100% satisfied, now and in the future.
We're more than just Sri Lanka's leading Solar Company

Mission
To combine aggressive strategic marketing with quality products and services at competitive prices and supported by an island-wide distribution network to provide the best value for consumers. We are constantly striving to make our products energy-efficient and support the global march towards energy conservation and clean green earth.

Vision
St. Anthony's Hardware Pvt Ltd, to be the preferred and trusted name for products and services that enhance the quality of life. To diversify our brand portfolio beyond customer expectations and achieve market leadership.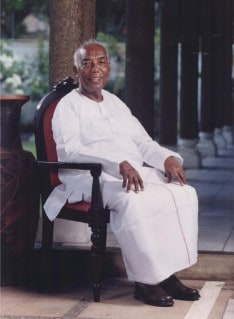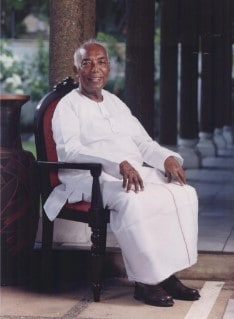 St. Anthony's Group has been delivering award-winning service to Sri Lankan customers since 1942. Founded by Deshamanya A.Y.S. Gnanam, St. Anthony's is one of the oldest and largest hardware manufacturers and distributors in Sri Lanka. The group is the largest manufacturer in cement, dry mortar products, PVC, roofing, engineered polymer fittings and even kitchen sinks. With a continuously expanding portfolio, St. Anthony's network of over 7000 retail partners and service centres distribute sanitaryware, kitchen appliances, tools, machinery and other hardware products. St. Anthony's is also a technology leader in renewable energy, water purification, construction chemicals and building-related machinery. From its humble beginnings, St. Anthony's has evolved into a behemoth that strives to advance the quality of life for every household in the nation
Our sister companies
Since its inception in 1942, St. Anthony's has grown into numerous industries across every sector from construction to hospitality, from water to power, from manufacturing to retail. Here is a synopsis of some of our most prominent brands that dominate today's marketplace.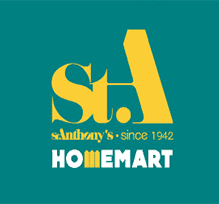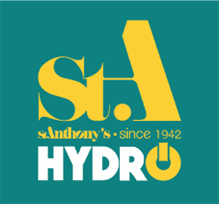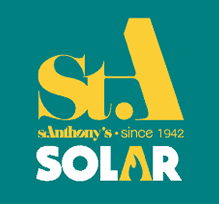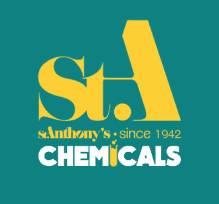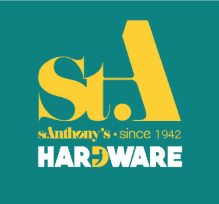 Our Commitment
Certifications and Recognitions